"While Doug Robinson has technical facility to spare, feeling is primary in his deeply personal music."  JAZZIZ Magazine

"In the space of a few minutes, he makes strong musical statements that take his listeners on musical excursions-- sometimes somber, sometimes slightly whimsical, but always intriguing." San Diego Troubadour
Welcome to my new and improved website, still a work in progress but you know what that's like!
I now have my own store! Just click on the "MUSIC STORE" page to preview and download different albums, including lots of freebies.
My newest album is START WITH WATER, a full hour of hip and relaxing New Age/Ambient/Eclectic instrumental music, composed and record in lockdown. I created START WITH WATER to support the innovative efforts of H2OpenDoors.org, a project of Rotary Clubs Worldwide. Please check out their website--you will be amazed at what they are doing right now to bring safe drinking water to impoverished communities around the world.

Please just click on the cover art below to hear samples and purchase the link to download your own high-quality WAV files!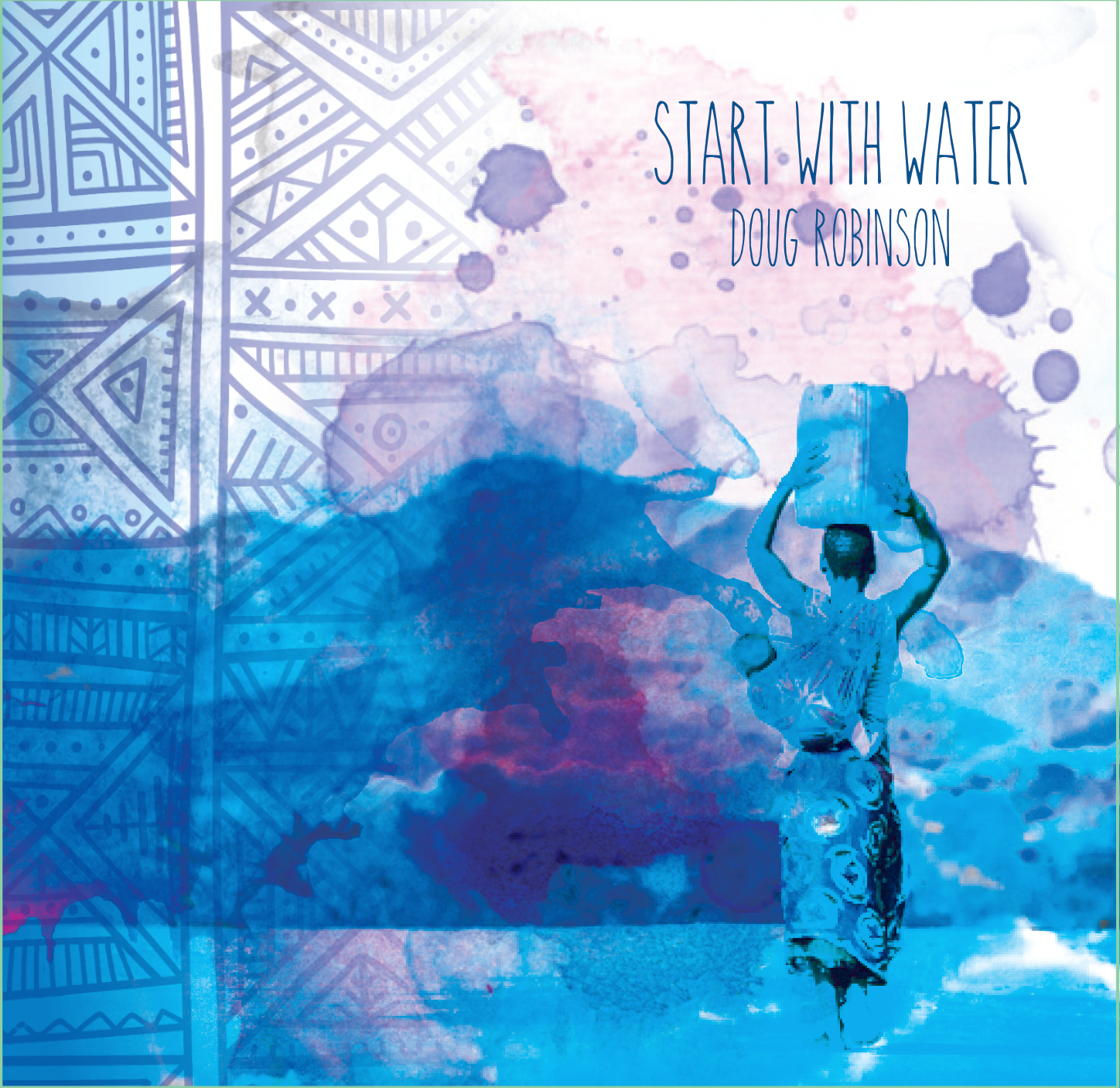 Also available for download is 2020's HYMN FOR HER, an atmospheric piano trio album recorded in Mexico City and featuring drummer Hernán Hecht, bassist Benjamin Garcia with guest vocalist Iraida Noriega. It's a wonderful ride. You can hear and download it on my "Music Store" page. 

"Modern jazz at its finest." Blue Coast Music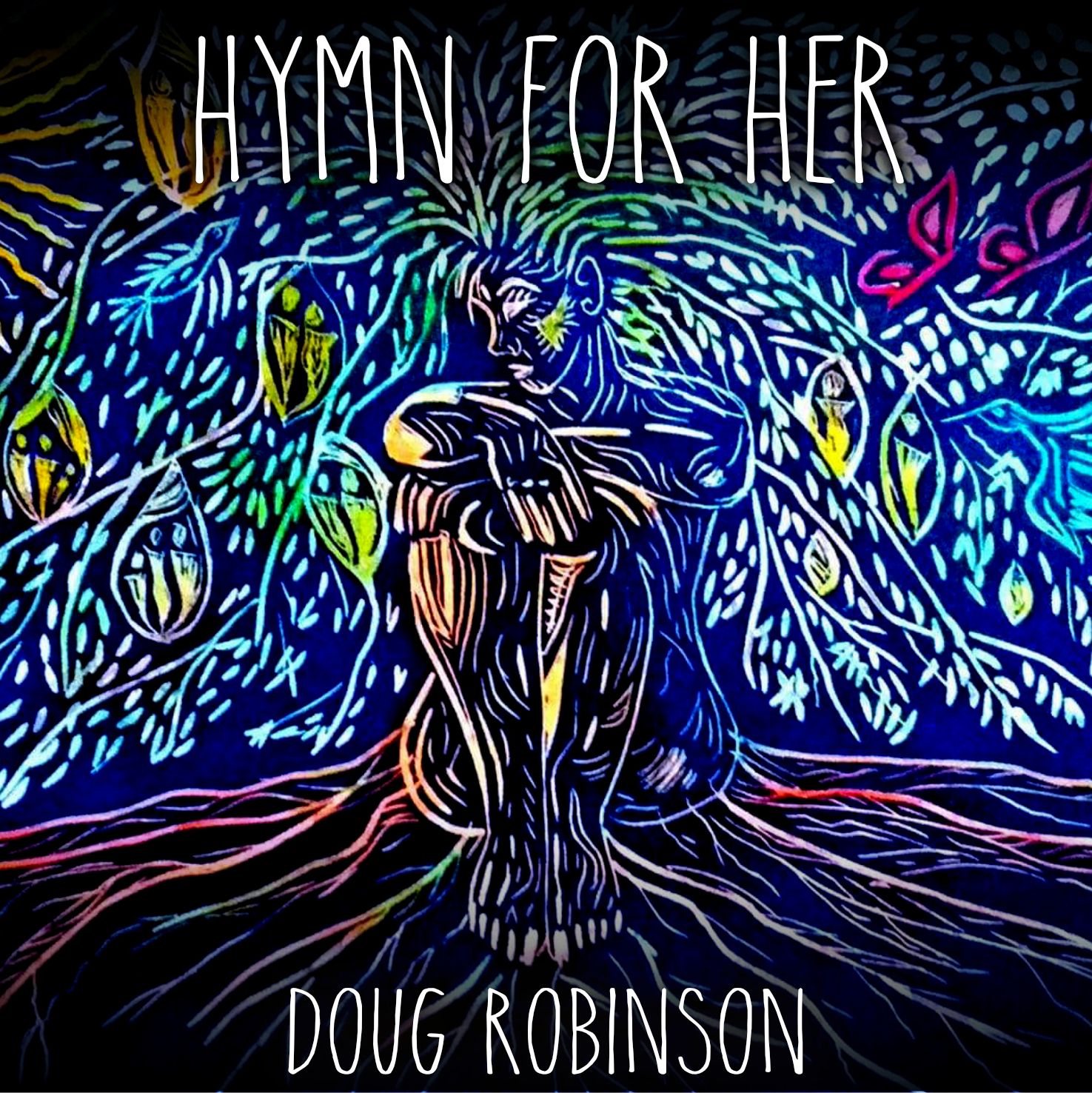 And finally, in June of 2016 I lost one of my best friends and Mexico lost it's finest jazz guitarist: Ken Basman. Ken and I had been working on a duo CD featuring our telepathic improvised duets and even though it wasn't finished, we had several great tracks done. I scoured the archives of our live gigs and found some wonderful, sonically unpolished, examples of us at our best. The CD is called DUOTUNES and it's for sale in my Music Store here and it's splendid. Many thanks to JAZZIZ Magazine for recognizing how special it is and featuring it on their 'summer jazz discoveries' sampler CD.
And in fact I'm very happy to announce that the San Diego Troubadour, gave DUOTUNES a rave review. Check it out--I couldn't be prouder. https://sandiegotroubadour.com/2018/04/doug-robinson-ken-basman-duotunes/